SAVE THE DATE! 22-23 January 2018 - 7th P.R.I.M.E. Finance Annual Conference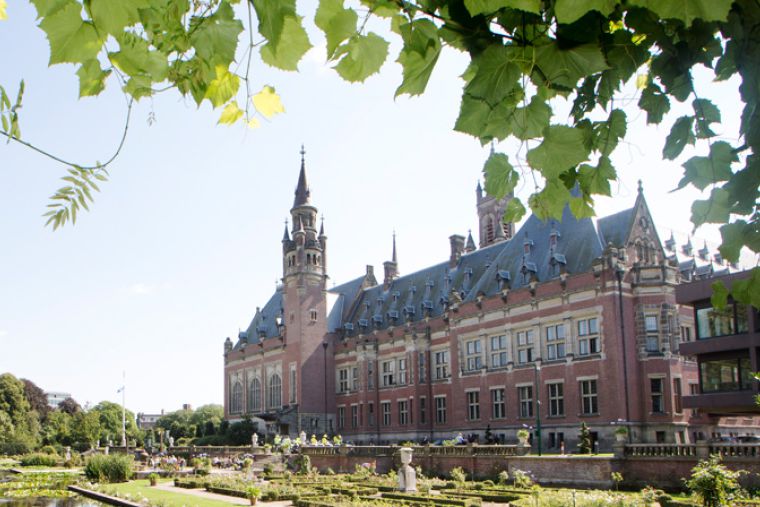 We are delighted to announce that the 7th P.R.I.M.E. Finance Annual Conference will take place on Monday 22 and Tuesday 23 January 2018. As it has become a tradition now, the reporting-out conference will take place at the beautiful premises of the Peace Palace in The Hague, The Netherlands.
Our last Annual Conference of P.R.I.M.E. Finance was an all-round success. We were delighted to receive around 200 delegates from all over the world during two days of exciting and thought-provoking discussions. 
P.R.I.M.E. Finance's Annual Conference is an excellent opportunity to gain insight into recent case law and related topical issues regarding complex financial products, and also offered a unique chance to personally discuss these developments with our Experts and hear what issues they view as important for complex financial disputes.
We will follow up shortly with more details regarding the event.
Save the date and do not miss the chance to attend one of the most prestigious events in the field of dispute resolution and financial markets!