List of experts
The Panel of Recognized International Market Experts in Finance ("P.R.I.M.E. Finance") is composed of a panel of over 150 legal and financial experts with a collective 4500+ years of relevant experience.
This carefully vetted international group includes sitting and retired judges, central bankers, regulators, academics, representatives from private legal practice and derivatives market participants. Many have first-hand experience structuring and executing transactions, as well as with the laws, regulations and standard documentation of the structured finance market, creating a combination of legal and market expertise that is both ideal for the task at hand and completely unprecedented.
Exceptionally diverse
Exceptionally diverse in geographical representation, market and jurisdictional experience, linguistic skills and nationalities, all P.R.I.M.E. Finance experts share a deep commitment to the goals of the organization, including its independence. Neutrality and transparency are not only organizational precepts, but also the ethical responsibility of panel members who are sitting judges.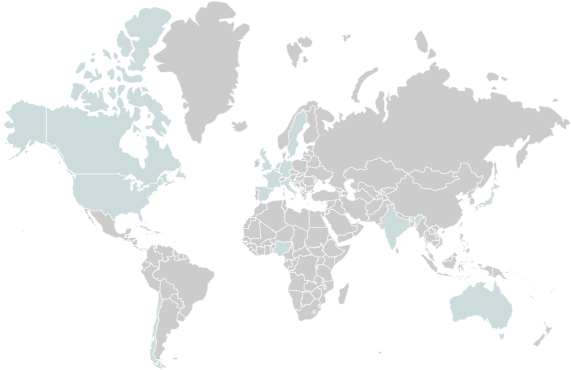 Invaluable experience
Many experts on the panel have reached a point in their careers when their invaluable experience is combined with more time to give back, and P.R.I.M.E. Finance actively mines this resource. The panel counts among its members a retired UK Supreme Court Justice, a former chairman of the Commodities Futures Trading Commission, the Founder-Chairman of the International Swaps and Derivatives Association, a former Attorney General for England and Wales, a former Judge and President of the International Court of Justice, a former Minister of Treasury and Finance, Minister for Defence and Minister of Justice (Luxembourg), the President of the EFTA Court (Switzerland), a retired Lord Justice of Appeal (England and Wales), and the Chairman of the Board of Piraeus Bank (Greece).