Applications asked for Executive Director of P.R.I.M.E. Finance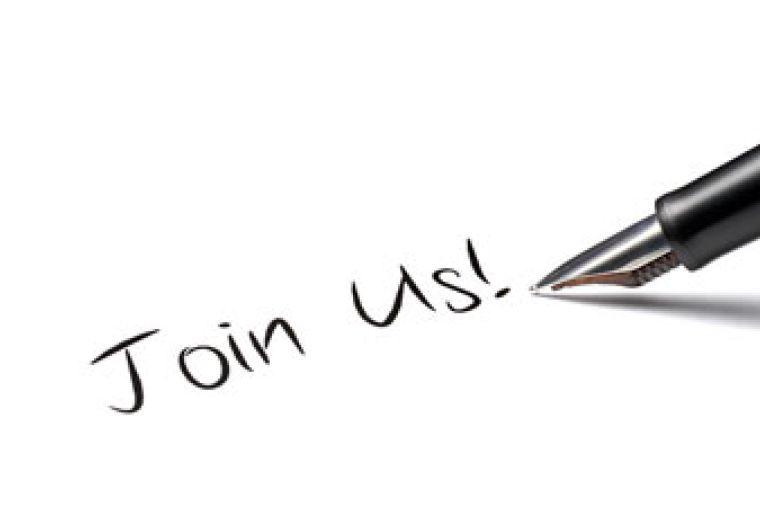 P.R.I.M.E. Finance is looking for a candidate for the function of Executive Director of the Foundation P.R.I.M.E. Finance at the Peace Palace in The Hague, The Netherlands. P.R.I.M.E. Finance (Panel of Recognized International Market Experts in Finance) is a global non-for profit foundation with the aim to provide for more stability in the financial sector. P.R.I.M.E. Finance's core activities are: services for resolution of disputes (including arbitration and mediation), training of judges, creating and maintaining a documentation centre, and organising conferences and events in the sector of dispute resolution and financial transactions. We have the support of a growing network of 135 experts from many countries in the world, both market experts and legal experts. The challenge and attraction of the function of the Executive Director is to communicate with these experts and have them use their knowledge and reputation to market P.R.I.M.E. Finance and the use of its services.
P.R.I.M.E. Finance has functioned independently since January 2012 under the leadership of an international unpaid Board. Now the municipality of The Hague is giving P.R.I.M.E. Finance a subsidy for two years. The subsidy enables P.R.I.M.E. Finance to have financial support while it, under guidance of the Executive Director, develops additional sources of revenue.
For more information on this opportunity and to apply for the position, click here.
Should you have any questions regarding this announcement, please contact us at secretary@primefinancedisputes.org