P.R.I.M.E. Finance Annual Conference 2019
The event took place on 4 and 5 February 2019 at the Peace Palace in the Hague
The Annual Conference
For the eighth year in a row, our annual gathering brought together the most distinguished practitioners, academics, judges, regulators and experts who influence the day-to-day workings of the international financial markets. The Annual Conference represented a unique opportunity to gain insight and to discuss the most recent case law and relevant topical issues regarding complex financial products and dispute resolution.
Programme
This year's Annual Conference discussed topics of Brexit's implications for financial markets, the case of disappearing IBORs, new trends in financial litigation, the rise of commercial courts accross the world, interim measures in financial arbitration and the realities of cryptocurrencies. Our annual conferences aim to share knowledge and advance legal certainty in financial markets by reporting out on relevant issues analysised and discussed amoungst our panel of experts and distinguished guests. 
 You can see the conference programme here.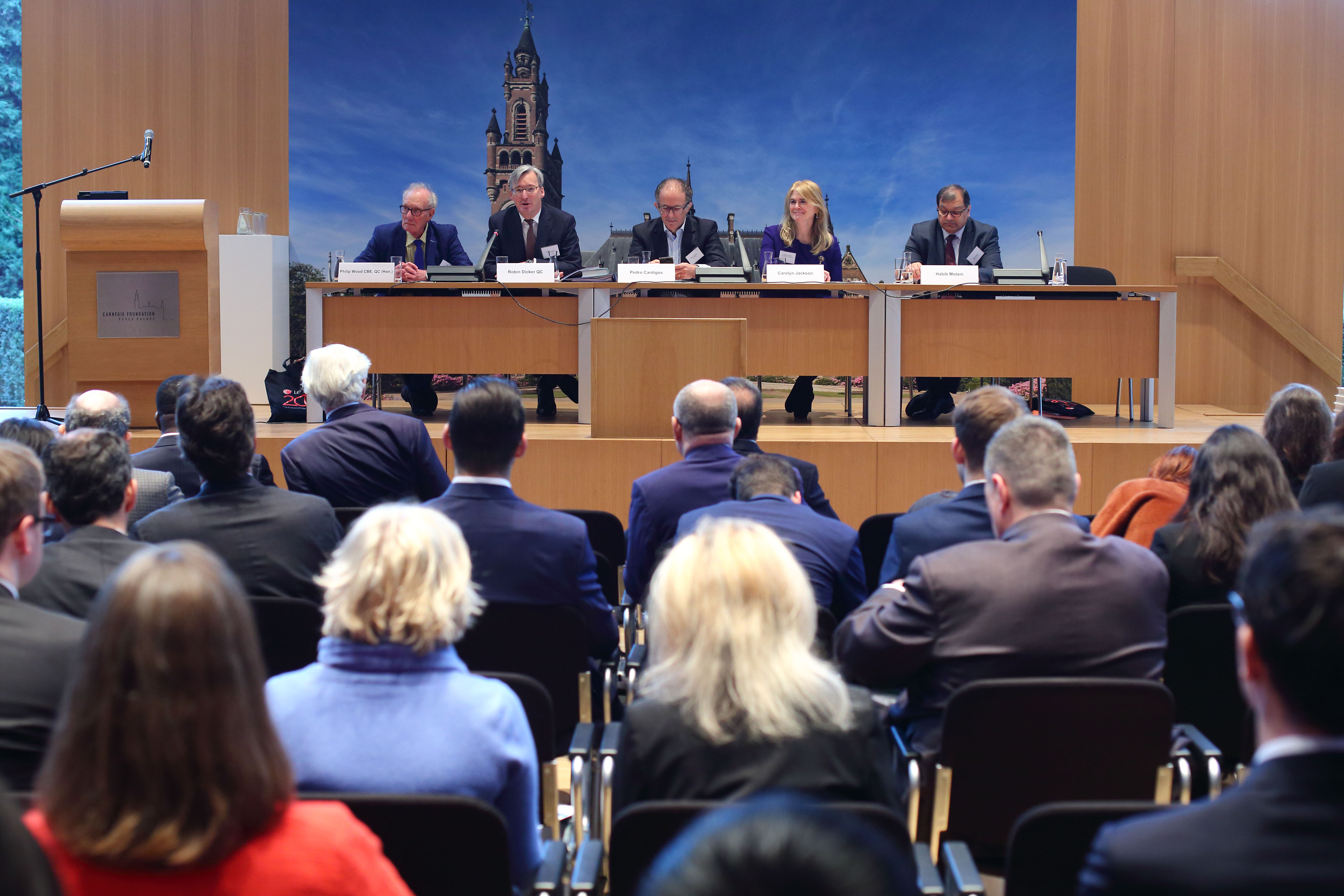 Thank you for joining us!
P.R.I.M.E.'s Anual Conference continues to break it's record of attending guests and this year was no exception. With even more attendences than ever before, the conference was held in the presence of high-profile attendees who travelled from all across the globe. 
We thank you for having joined this year and look forward to welcoming you again in The Hague in 2020!