Young ICCA and P.R.I.M.E. Finance to host Skills Training Workshop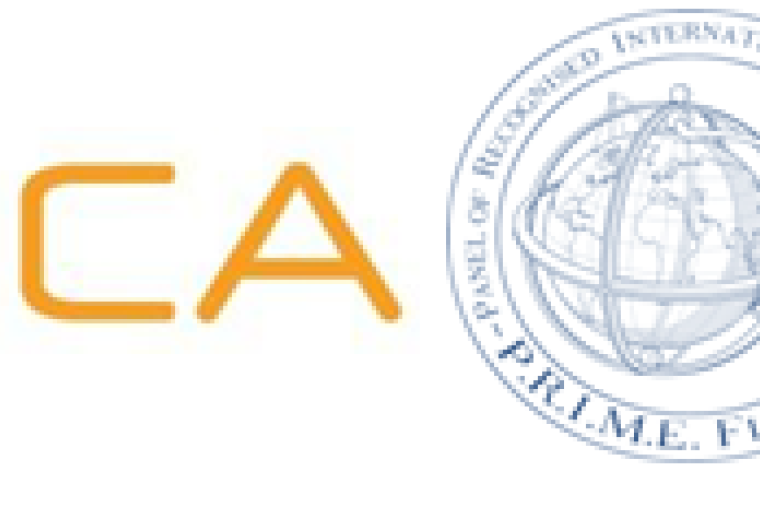 Young ICCA and P.R.I.M.E. are pleased to invite Young ICCA Members to attend a Young ICCA Skills Training Workshop on 23 January 2018 in The Hague, scheduled within the broader P.R.I.M.E. Finance 7th Annual Conference of 22-23 January 2018.

The workshop will take place at the Peace Palace, Carnegieplein 2, 2517, The Hague, Netherlands, from 1:15 pm to 5 pm. The topic of the workshop is "Arbitration and Finance: A Starter".

The distinguished speakers will introduce finance to the young international arbitration community and arbitration to the young international finance community in two short sessions aimed at simplifying a topic that is often considered complex and technical: finance-related arbitration.

Guest of Honour Speaker Gabrielle Kaufmann-Kohler will kindly guide the discussion. Speakers will include:

•    Julien Fouret, Associate, Betto Seraglini (Paris)
•    Yasseen Gailani, Associate, Quinn Emanuel (London)
•    Céline Greenberg, Arbitration Lawyer/Associate of Pierre Mayer (Paris)
•    Rick Grove, Partner and CEO, Rutter Associates LLC (New York)
•    Alexandre Mazuranic, Counsel, White & Case (Geneva)
•    Erin McHugh, Associate Director, NERA Economic Consulting (London)
•    Sven Uiterwijk, Associate, NautaDutilh (Amsterdam)
•    Mathias Wittinghofer, Partner, Herbert Smith Freehills (Frankfurt)

The full programme is available here.

Registration for the workshop: There are 30 seats available for Young ICCA members. To register, please send an email briefly stating your interest along with your CV to the following email address: yiccathehague2018@youngicca.org, with the subject line "Young ICCA PRIME".
This event is aimed at young practitioners in the Young ICCA Network. If you are not a Young ICCA Member and wish to become one, you can do so here. Membership is free of charge and the registration can be completed in minutes.

Further, the P.R.I.M.E. Finance 7th Annual Conference on 22-23 January 2018 will be accessible to Young ICCA members at a 50% discount. You can find further information and register here, indicating their affiliation to Young ICCA in the relevant field.