The Hague Hearing Centre to host soft-launch on 7 March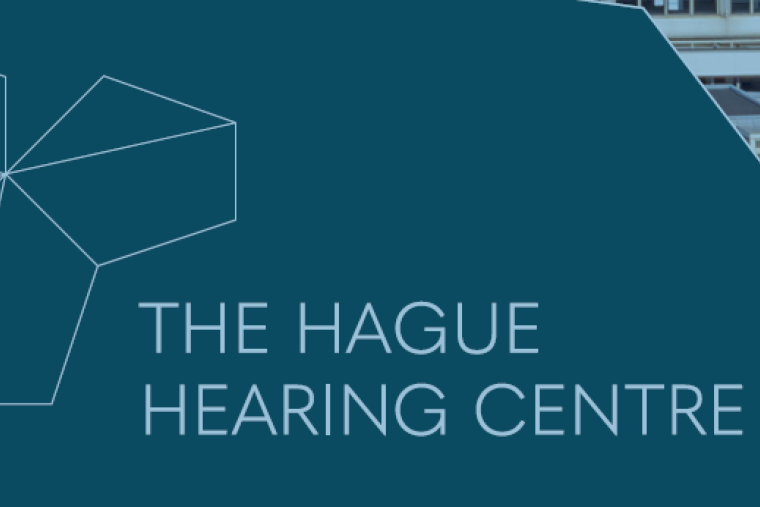 The Hague Hearing Centre (THHC) will host a soft-launch on 7 March 2018 in the City of Peace and Justice. THHC will open its doors with the aim of establishing the best hearing centre in Western Europe and serving as a platform for international arbitration and mediation.
The centre will offer state-of-the-art facilities and services, including two specifically equipped zones for hearings, each with a modern hearing room, two breakout rooms and an arbitrator room.
The Hague Hearing Centre will form part of the New Babylon Meeting Center, an experienced provider of meeting and conference facilities in the high-end segment.
The venue is just a short distance from the Peace Palace and a few meters away from The Hague Central Station.
The Hague Hearing Centre welcomed P.R.I.M.E. Finance and Young ICCA attendees for a sneak-preview on 23 January 2018, within the framework of the 7th P.R.I.M.E. Finance Annual Conference.
For more information on THHC's offering and its facilities, visit their website here.