Save the Dates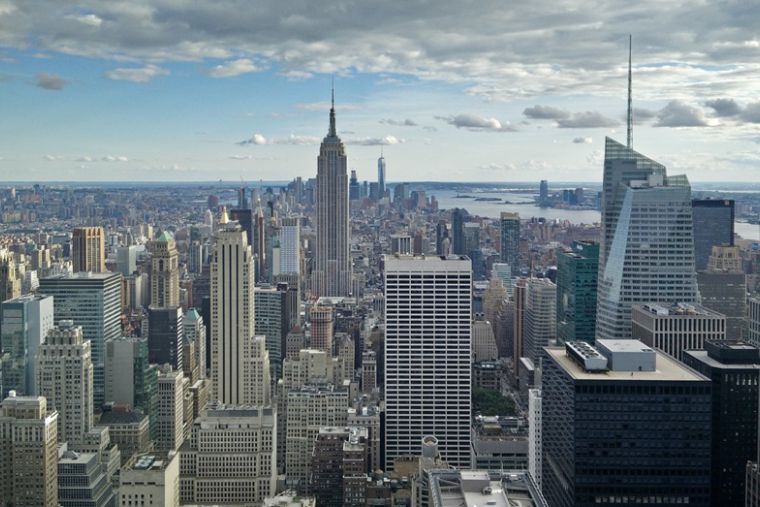 1) October 4, 2018 - P.R.I.M.E. Finance Conference in New York
This fall, for the first time, P.R.I.M.E. Finance will host a one-day conference in New York. The organizing committee is currently working on the programme. Please let us know at secretary@primefinancedisputes.org if you would like to be involved.
2) February 4-5, 2019 - 8th Annual Conference 2019
Our next Annual Conference will take place on February 4 and 5, 2019 on the beautiful premises of the Peace Palace in The Hague. For the eighth year in a row, financial experts, legal counsel, lawyers, judges, central bank officials, academics and many of the founders of the derivatives and structured finance industries will travel from all over the world to join our annual reporting out session on financial dispute resolution.