Robert Pickel to speak at the World Bank on contract enforcement and P.R.I.M.E. Finance's experience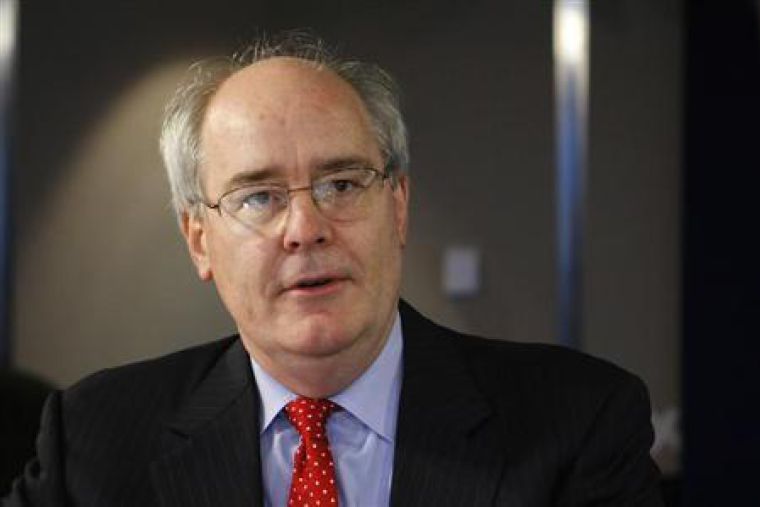 Robert Pickel, a member of the P.R.I.M.E. Finance Panel of Experts, will be a speaker during the "Law, Justice and Development Week 2016" to take place between 5 and 9 December 2016 at the World Bank Headquarters in Washington D.C.
Mr. Pickel will be part of the panel entitled "Better Contract Enforcement Through Enhanced Fora & Tools."  During this session the panelists will share their experience and insight regarding different fora and tools that can be used for contract enforcement, with particular attention paid to the role of these fora and tools in matters related to insolvency and debt resolution.
Mr. Pickel, an active member in the P.R.I.M.E. Finance organization and an affiliate of Rutter Associates LLC, in New York, will speak about P.R.I.M.E. Finance's experience with various fora to resolve complex financial transactions. Robert Pickel has also been a Lord Woolf P.R.I.M.E. Finance Fellow at the Netherlands Institute for Advanced Studies in Humanities and is a former CEO of the International Swaps and Derivatives Association (ISDA).
Mr. Pickel will be joined at the panel by Mr. Kannan Ramesh (Judicial Commissioner of the Singapore Supreme Court), Mr. Mahesh Uttamchandani (World Bank Group's Global Lead for Credit Infrastructure) and Mr. Larry L. Hattix (Senior Deputy Comptroller for Enterprise Governance and Ombudsman at the Office of the Comptroller of the Currency at the U.S. Department of the Treasury). Other topics that will be addressed during the session are "out-of-court alternatives" and other contract enforcement tools that can be used to limit the involvement of the court system, and the various means in which the judiciary can be trained to best enforce contracts.