P.R.I.M.E. Finance to participate at the ICCA Congress 2018 in Sydney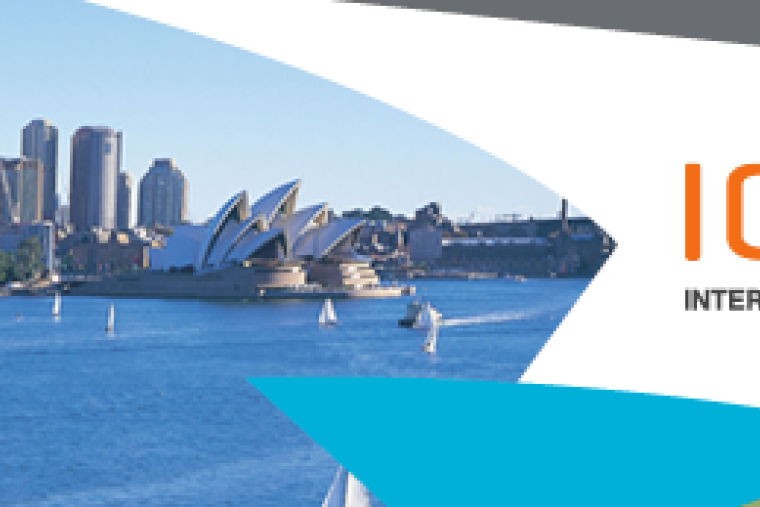 P.R.I.M.E. Finance will host a Breakfast Session at the 24th ICCA Congress to be held in Sydney, Australia from 15 – 18 April 2018. The theme for the 24th ICCA Congress is "Evolution and Adaptation: The Future of International Arbitration." 
Representatives of P.R.I.M.E. Finance and members of the P.R.I.M.E. Finance Panel of Experts will be present to discuss issues relating to the role of arbitration in and the importance of expertise and specialized institutions for the resolution of complex financial disputes. The specific topics to be addressed by the P.R.I.M.E. Finance Panel during the Breakfast Session will be published here shortly. Now.
P.R.I.M.E. Finance stands for the Panel of Recognized International Market Experts in Finance. It provides a broad range of dispute resolution services specifically tailored for cases involving complex financial transactions, as well as training, education and support services for judges, regulators and other decision-makers around the world. In March 2017 P.R.I.M.E. Finance was announced as the runner-up at the Global Arbitration Review (GAR) Awards ceremony in the category of "Best Development" for the consolidation of resources that its cooperation agreement with the Permanent Court of Arbitration represents. In 2012, GAR named P.R.I.M.E. Finance "Best Newcomer," and recognized it as the world's first specialist center to resolve disputes arising from complex financial transactions. 
For more information about the 24th ICCA Congress, visit the website of the event by clicking here.
Download the official flyer of the event here.