P.R.I.M.E. Finance Annual Conference: Sharing Unique Expertise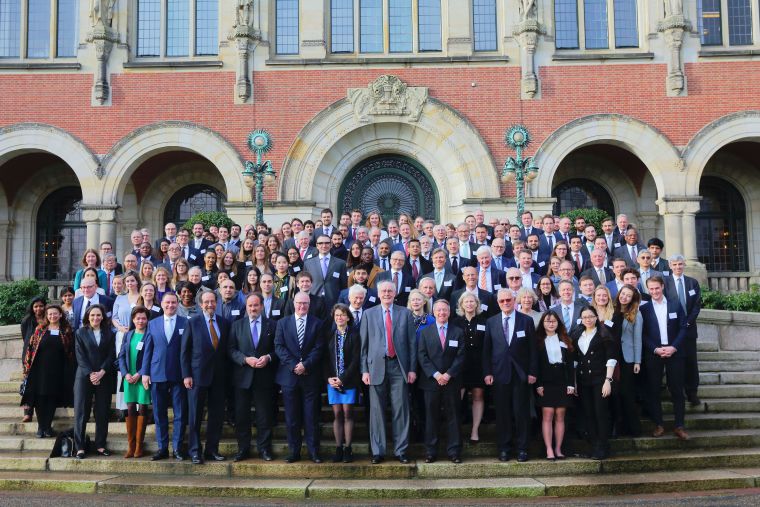 Legal and finance experts convened at the Peace Palace in The Hague on 3 and 4 February 2020 to discuss pressing issues at the intersection of financial markets and dispute resolution. 
We were pleased to welcome Lady Arden, Justice of the Supreme Court of the United Kingdom, and Patrick Pearson, Head of Financial Market Infrastructure and Derivatives, European Commission, to share valuable insights in their keynote speeches.  
Participants travelled from across the globe to hear numerous top experts cover topics including: climate change and sustainable finance; Brexit and its impact on financial services; the latest on benchmarking; arbitration and financial services; new challenges in dispute resolution; emerging themes in financial law; new trends in financial disputes; and third party funding. 
Delegates have commended "the quality of panels and their presentations" and described the conference as "outstanding", "a great success", "very well-organised and inspiring" and "thoroughly enjoyable". 
Thank you to our speakers, sponsors and all participants for their contributions, support and enthusiasm. 
Our next conference will be on 15 September 2020 in Singapore. Please join us there!