P.R.I.M.E. Finance Announces Kristy M. Tillman as Executive Director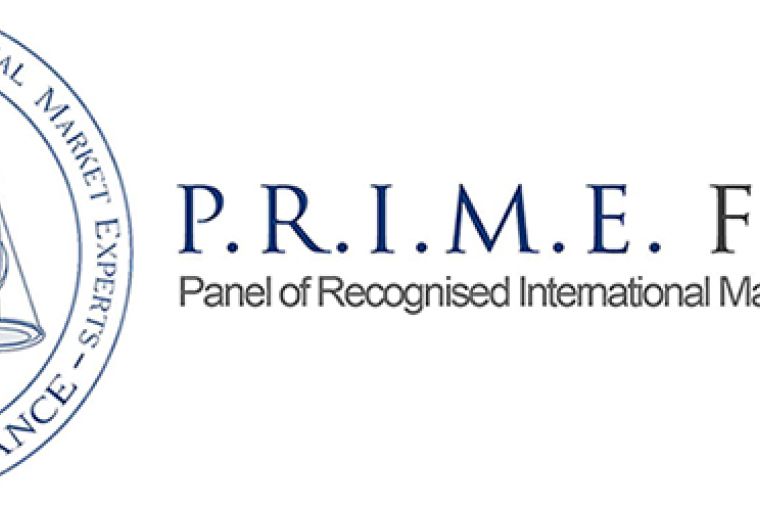 The Hague, 4 May 2017
The P.R.I.M.E. Finance Foundation announces the appointment of Kristy M. Tillman as its initial Executive Director.  Ms. Tillman joins P.R.I.M.E. Finance after five years of service at the Financial Industry Regulatory Authority (FINRA), an independent self-regulatory agency in the United States that oversees broker-dealers and individuals who sell securities in the U.S. securities markets.  At FINRA, Ms. Tillman was senior counsel in the Department of Enforcement and handled a broad range of investigations and enforcement actions against firms and individuals who violated U.S. securities laws and FINRA Rules.   
Prior to working at FINRA, Ms. Tillman was an associate at Paul, Weiss, Rifkind, Wharton & Garrison, LLP, a leading international law firm.  During her time at Paul, Weiss, Ms. Tillman represented financial services clients in internal investigations, regulatory actions and private securities litigation and provided litigation and strategic advice to international commercial clients.
"We are thrilled to have Kristy join us at P.R.I.M.E. Finance," states Jeffrey Golden, Chairman of the P.R.I.M.E. Finance Foundation.  "P.R.I.M.E. Finance has made tremendous strides in the last five years as an arbitral institution for complex financial disputes and judicial training centre.  Kristy brings a wealth of experience, knowledge and enthusiasm to P.R.I.M.E. Finance and is the perfect fit to help us implement its strategic goals and realize its potential."
To see the full press release, click here.