P.R.I.M.E. Finance Announces Consultation on its Arbitration Rules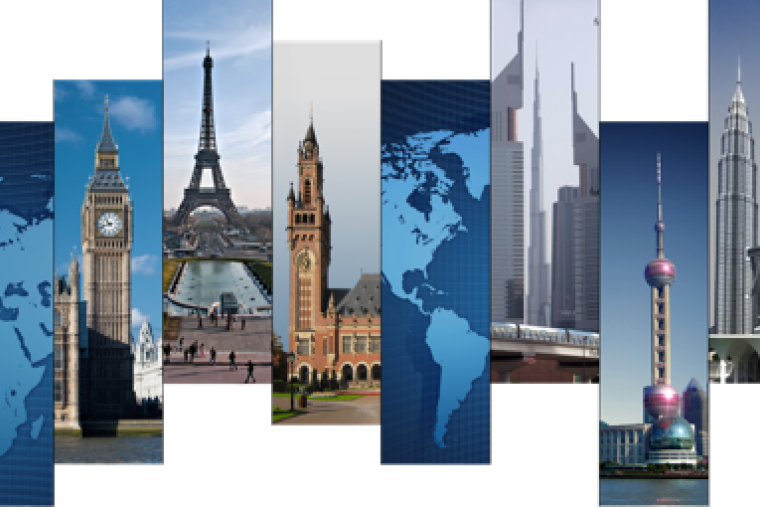 In the most ambitious revision of its rules since its inception, P.R.I.M.E. Finance, the Hague-based Panel of Recognised International Market Experts in Finance, has today published a draft update of its arbitration rules for public comment. It offers arbitrators and users a comprehensive, clear, and straightforward set of procedural rules specially designed for the arbitration of complex financial disputes.
The draft of the rules can be found here: https://primefinancedisputes.org/page/review-of-p-r-i-m-e-finance-arbitration-rules-1. A series of virtual consultations will also be held in the main financial centres across the world. The consultation period is open until 22 March 2021. Click here [link to the press release] for more information.