Draft Programme now available! 2017 Annual Conference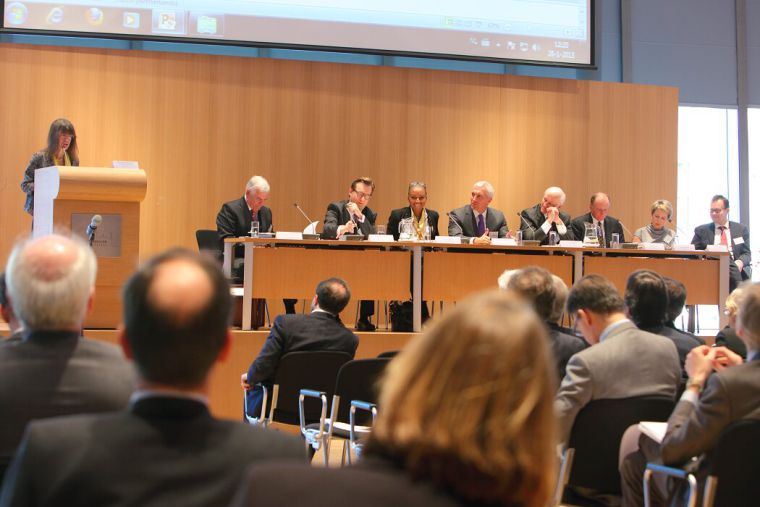 The 6th P.R.I.M.E. Finance Annual Conference is approaching fast!
Our Programme Committee is finalizing the programme of what we are convinced will be our best Conference yet.
You can find a provisional outline of the FULL PROGRAMME here. 
We are happy to announce that the topics that will be discussed during the conference include:
THE REALITY OF BREXIT
LEHMAN: THE BEAT GOES ON
FUNDAMENTALS OF VALUATION AND DAMAGE CALCULATIONS 
VIEWS FROM THE BENCH: A JUDICIAL ROUNDTABLE
DEVELOPMENTS IN SOVEREIGN FINANCE
A YEAR IN CASE LAW: DECISIONS AFFECTING FINANCIAL CONTRACTS
CREDIT MARKETS: CHANGE IN THE WORKS?
THE ART OF THE NEW: FINTECH AND LEGAL TECH
FINANCIAL MARKET REGULATION: EVER-EVOLVING AND EVER-PRESENT
BEYOND LIBOR: NEW BENCHMARKS AND NEW ISSUES AFFECTING BENCHMARKS
The P.R.I.M.E. Finance Annual Conference will be an excellent opportunity to gain insight into recent case law and the latest developments regarding complex financial products. Our Conference showcases many of our P.R.I.M.E. Finance Experts, which will give you a unique chance to personally discuss a broad range of issues with them and our attendees and share your views and experiences on the most pressing topics with regard to complex financial disputes.
Now is your time to secure a seat by registering on our website! Seats are filling up fast!
Should you wish to obtain more information about P.R.I.M.E. Finance or our Annual Conference of 2017 please do not hesitate to contact us at secretary@primefinancedisputes.org