Breakfast Session with PRIME Finance and The PCA at the 24th ICCA Congress in Sydney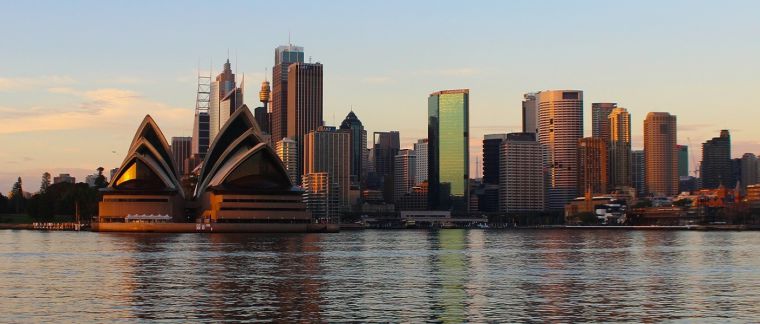 ICCA Breakfast - Tuesday April 17, 2018
7:30 am to 8:30 am
You are invited by PRIME Finance and The Permanent Court of Arbitration, The Hague
To a roundtable discussion: The reluctance of financial institutions to use international arbitration. Is the tide turning?
Historically, financial institutions have been reluctant to resolve their disputes using international arbitration. However, recent innovations geared towards financial disputes have made arbitration a more attractive and efficient option. Will these innovations entice financial institutions to leave the courts? Panelists will use a case study to discuss how (1) a list of experts with specialized expertise related to complex financial instruments, (2) innovative rules that give arbitrators specific guidance regarding often overlooked issues such as  taxes, currency and interest, and (3) the experience of the Permanent Court of Arbitration as appointing authority and arbitration administration have combined to create a new arbitration institution. Panelists will also discuss the PCA's host country agreements, which allow PRIME Finance/PCA arbitrations to take place all over the globe. While PRIME Finance arbitration is designed to resolve financial disputes, the questions and answers explored during this session will have broad application, for example, to BIT arbitrations and other technical and specialized industries.
Panelists:
Fedelma Claire Smith, Senior Legal Counsel/PCA, representative in Singapore
Professor Jeffrey Golden, Chair, PRIME Finance
Professor Gerard Meijer, Secretary General, PRIME Finance
Representatives of Sydney Banks
Do you want to join? Please RSVP to t.makukha@primefinancedisputes.org