P.R.I.M.E. Finance Expands Panel with 15 New Experts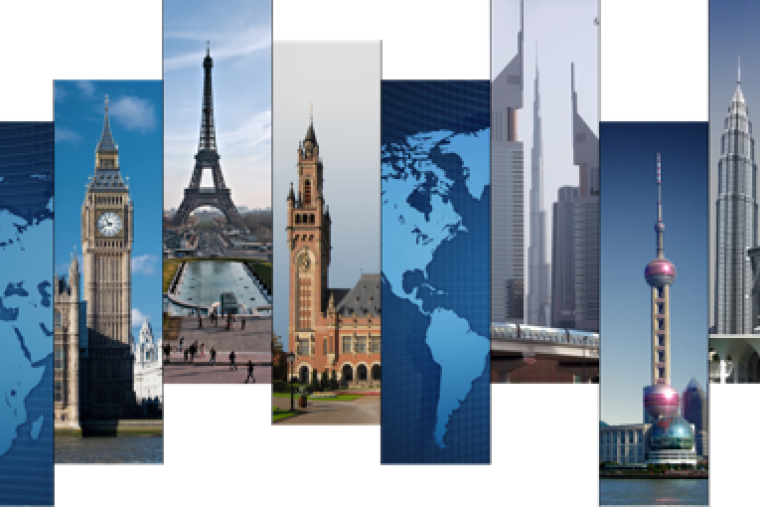 P.R.I.M.E. Finance (the Hague-based Panel of Recognised International Market Experts in Finance) has confirmed 15 new appointments to its Panel of Experts. P.R.I.M.E. Finance proudly welcomes these prominent professionals with unique finance, legal and regulatory expertise, and experience that spans the globe.
The new Experts include nine leading arbitrators who have contributed their expertise and experience to the review of the P.R.I.M.E. Finance Arbitration Rules: Yas Banifatemi, Chiann Bao, Marcus van Bevern, Felix Dasser, Grant Hanessian, Bernard Hanotiau, Philippe Pinsolle, Kathryn Sanger and Gaëtan Verhoosel.
The new Rules were launched on 15 November. A virtual launch event will follow on 6 December at 11:00 ET /16:00 London / 17:00 CET. Please join Georges Affaki C.Arb FCIArb, PCA Senior Legal Counsel Martin Doe, Secretary-General of P.R.I.M.E. Finance Kasper Krzeminski, and Head of Secretariat Camilla Macpherson as they discuss the revised Rules and their relevance to the arbitration of financial disputes. Register here.
Welcome also to Claude Brown, David Geen, Judith Lawless, Annette L. Nazareth, Amane Oshima and Harriet Territt. 
Read the full press release here.