Morning seminar of P.R.I.M.E. Finance and The Law Society: The Future of International Financial Disputes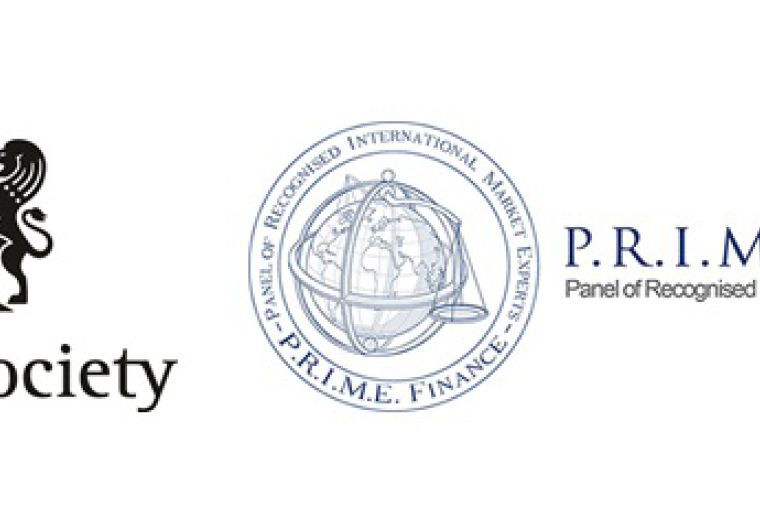 When and Where: Wednesday 2 May from 08:00 at the Law Society, 113 Chancery Lane, WC2A 1PL, London.
P.R.I.M.E. Finance and the Law Society are delighted to invite you to an exclusive panel discussion on the future of international financial disputes.
Our panellists are:
Moderator: Simon Davis, the Law Society Deputy VP, litigation partner, Clifford Chance
The Hon. Mr Justice Robin Knowles CBE
Professor Jeffrey Golden, Chairman of P.R.I.M.E. Finance Foundation
Octavia Knox Cartwright, EME Head of Litigation and Global Co-ordinator for Civil Litigation at Barclays Legal
We will discuss (amongst other topics):
Litigation and Arbitration post Brexit
Certainty v. Confidentiality in an increasingly technological world
The opportunities One Belt One Road offers to international dispute resolution
Timings:
08:00 – 08:30 – registration
08:30 – 10:00 – panel discussion and Q&A
10:00 – 10:30 – networking
Places are limited. Please RSVP to corporateevents@lawsociety.org.uk